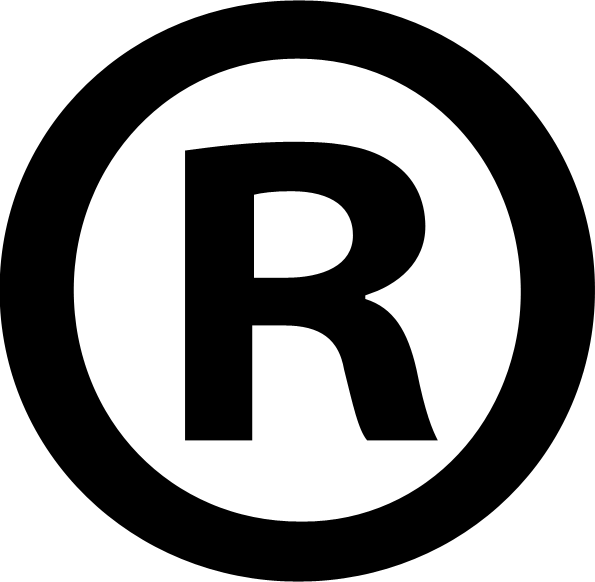 Speedy's Pest Solutions

local pest control services serves as a one stop pest control shop in Los Angeles, Fresno and Madera counties.
Speedy's Pest Solutions Review from Candice Mailard
Speedy's has been our bug and pest protection service for over many years now. We called them at the first sight of roaches at our former home, and they were pronto, the next day! We are very happy with their professional, reliable service. We are happy to recommend them for regular pest service as well as rodent-proofing your home. (August 2016)
Call Today For Free A Inspection!