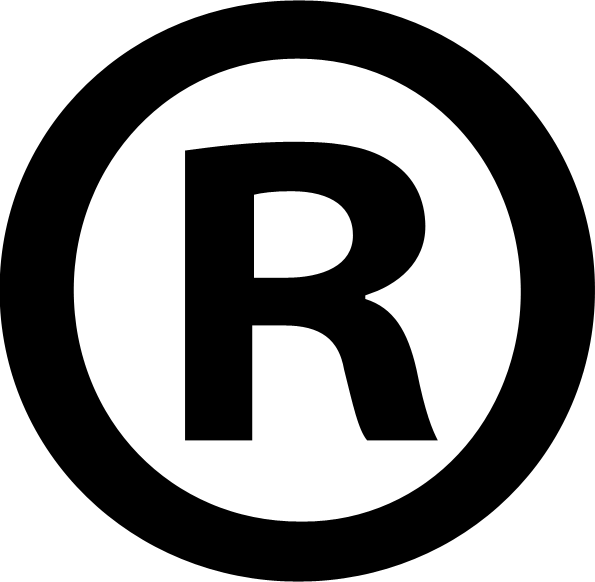 "Speedy's Pest Solutions provides local pest control in Los Angeles and surrounding cities within those areas"
Mon - Fri: 8am - 5pm
Saturday's: By Appointment Only
Commercial Pest Control for Business
Speedy's provides commercial pest control for businesses such as restaurants, retail, healthcare and hospital establishments,
schools: Pre K-12, universities and nonprofit organizations. We utilize an Integrated Pest Management (IPM), a green approach in our commercial accounts. It involves the inspection of sanitary conditions, pest detection, and preventive techniques. We offer a variety of safe and effective baits, repellents, monitoring methods and treatments. We will evaluate the use of appropriate safe green methods for both effectiveness and risk. In heavy infestations, additional pest control treatments are employed; such as localized and targeted treatments in areas where the infestation appears to be heavier than others. This service is designed to facilitate your organization and place of business with low and evasive, yet highly effective, proactive measures that are safe. In addition, we provide you with peace of mind by conducting monthly inspections, recommendations, treatments and a pest-free environment for your customers, and personnel.
Coffee Shops & Fast Food Chains
(All commercial services are conducted before business hours.)
Call Today For Free A Inspection