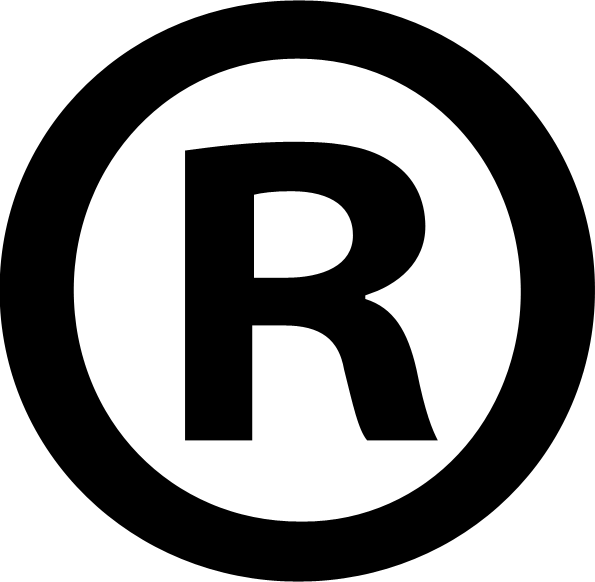 "Speedy's Pest Solutions provides pest control in Northridge, Los Angeles, Fresno, Palm Springs and surrounding cities within those areas"
Mon - Fri: 8am - 5pm
Saturday's: By Appointment Only
Speedy's Pest Solutions Review from Mercedes Escoto
Mercedes Escoto

​
I recommend this company to everyone. Their technicians are always knowledgeable, friendly and eager to help anyone with their pest concerns. I hate insects and I would rather not have them in my home. One time, I had a situation with carpenter ants in my bathroom. I didn't know what they were until I called Speedy's. They came and identified the bugs and got rid of them. I have been using Speedy's Pest Solutions for over 15 years . They always go the extra mile to make sure my home is bug free.
Because of that I can rely on their service. Thanks Speedy's.... ( April 2012)