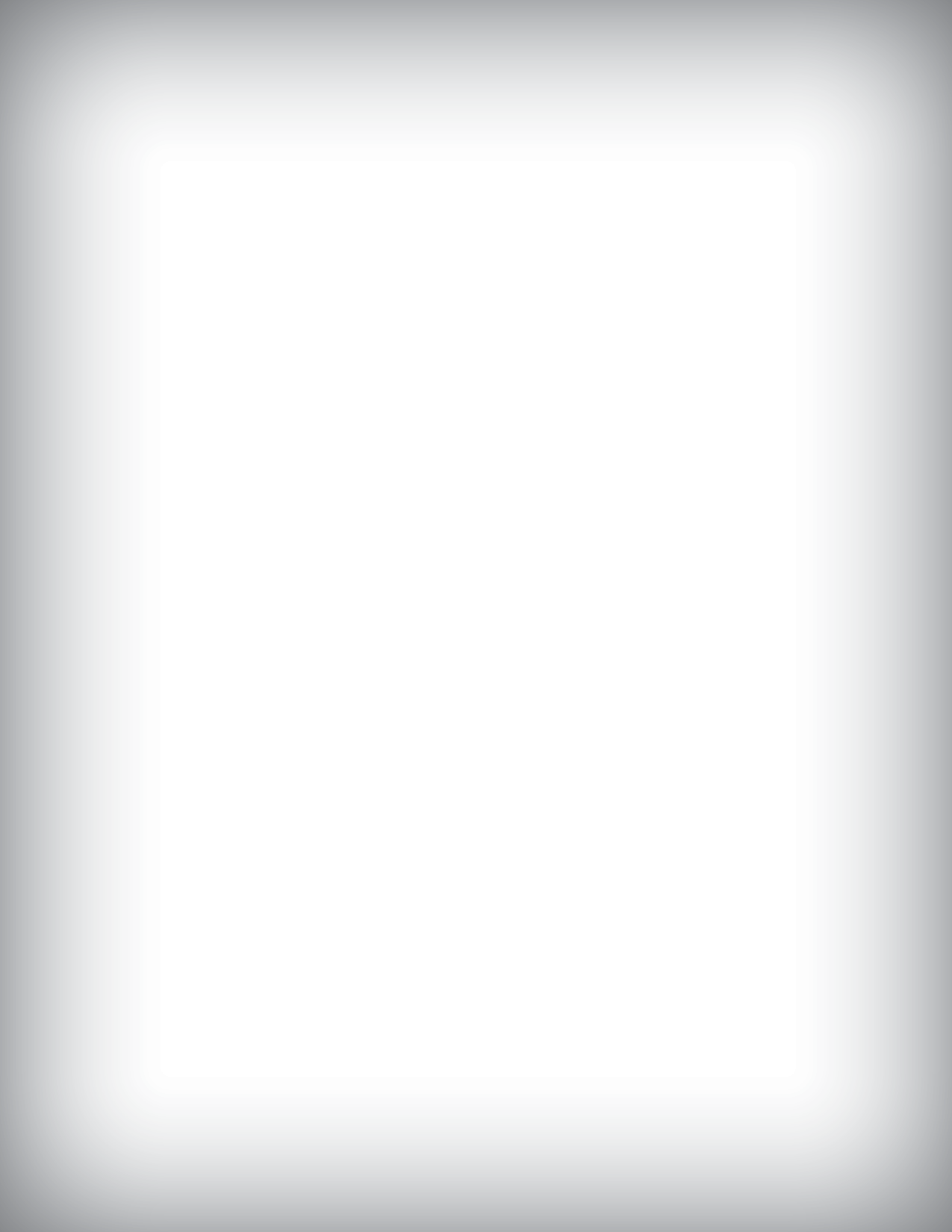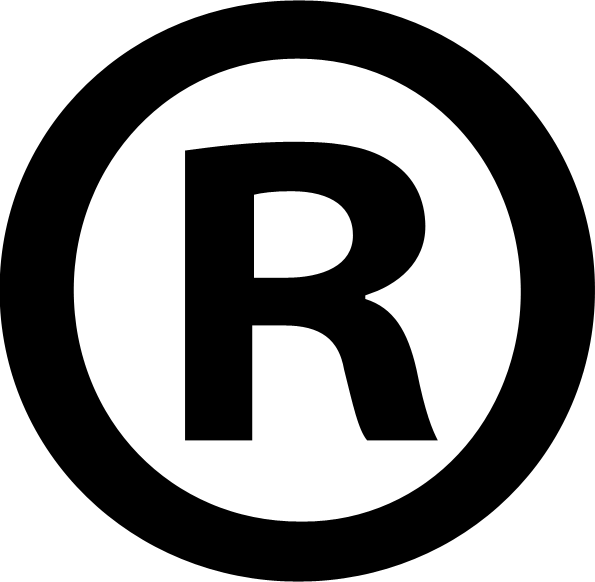 "Speedy's Pest Solutions provides pest control in Northridge, Los Angeles, Fresno, Palm Springs and surrounding cities within those areas"
Mon - Fri: 8am - 5pm
Saturday's: By Appointment Only
Pest Control in Simi Valley
Speedy's Pest Solutions® in Simi Valley is conveniently located near you. We service surrounding cities within your area such as Moorpark, Santa Paula and Newbury Park. We offer competitive exterminating services tailored to adapt to all your pest control demands. While offering solutions to solve all of your pest issues, Speedy's understands the importance of maintaining your property pest free on a regular basis. We offer
One Time, Monthly, Every Other Month, and Quarterly services; depending on the severity of your pest issues.
Speedy's Pest Solutions In Simi Valley is open Monday thru Friday from 8am to 5pm. We offer same day or next day service, as well as on an "as need" basis. General Insect Services come with a 30-day guarantee to control or eradicate your existing pest problem, with no annual service commitment.
Speedy's Pest Solutions® is the premier pest control company serving the entire Los Angeles County including Chatsworth, Simi Valley, Santa Paula, Moorpark,
and many more areas.