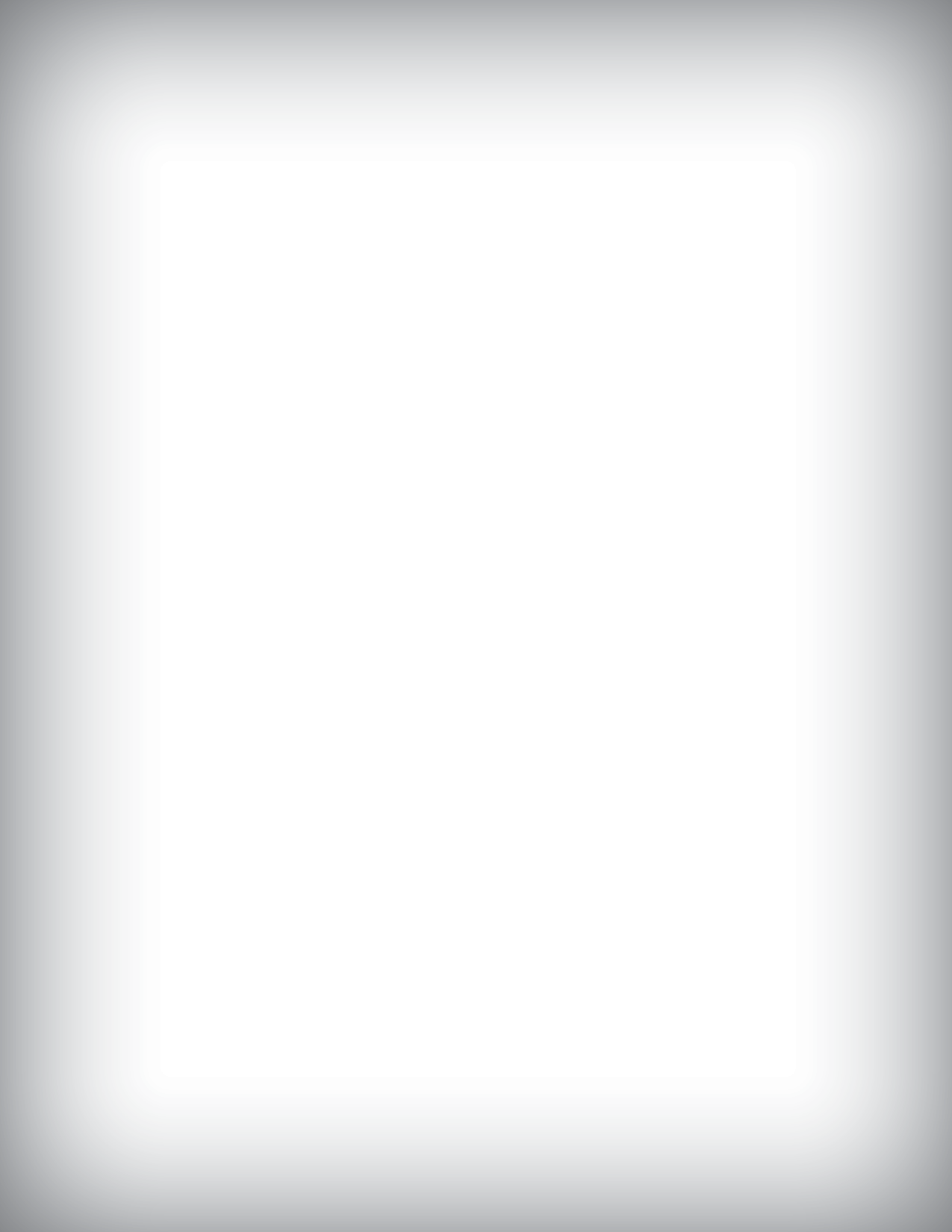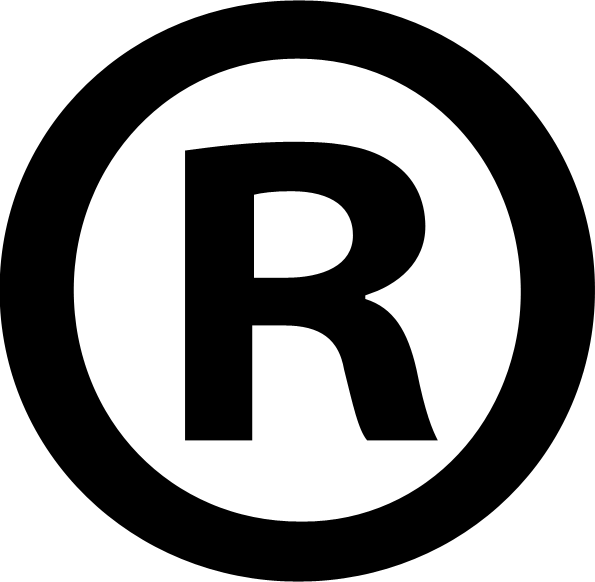 "Speedy's Pest Solutions provides pest control in Northridge, Los Angeles, Fresno, Palm Springs and surrounding cities within those areas"
Mon - Fri: 8am - 5pm
Saturday's: By Appointment Only
Snake Fencing Installation for Stevenson Ranch, CA
Also serving Santa Clarita and Valencia
There is a vast amount of wildlife in California, as well as many natural predators. If you live in Stevenson Ranch, Valencia, Santa Clarita, or Madera CA, up on the hillsides or in a mountainous area or development, you may have been confronted with natural predators such as rattlesnakes and other vertebrae animals.
In California, rattlesnakes are extremely common. Our main concern at Speedy's Pest Solutions is rattlesnakes and the threat they pose to residential homes built on hillsides. Rattlesnakes can be extremely dangerous to humans. When rattlesnakes enter your property, they can hide in landscaping, pool equipment, and storage areas, making it difficult to determine when and where they are nesting. To prevent this, we can snake fence your property line. By doing this, you can rest assured that rattlesnakes will not be able to enter your home, thereby keeping you and your family safe.
Speedy's Pest Solutions can provide you with snake fencing if you have snakes on your residential or commercial property in Stevenson Ranch, Valencia, Santa Clarita and Madera CA areas.
​
Quality Snake Proofing Solutions
​
Snake fencing offers a physical barrier to prevent rattlesnakes from entering your home, unlike other unreliable repellents. Speedy's Pest Solutions offers two types of 1/4" galvanized welded wire that we use to keep snakes and other predators out of your home or business. Whether you want a conventional galvanized material or one with a black vinyl coating that provides extra protection, we have the right solution for you.
​
​
Example 1 Example 2
​
​
Black Clear
​
​
​
Snake proofing services of the highest quality
​
You and your family's health and safety are Speedy's Pest Solutions' number one priority.
Snake fencing installed by Speedy's Pest Solutions can prevent snakes and other pests from entering your property.
Your kids and pets are at risk from these hidden predators, so take preventative measures now.
​
​
A team of experienced professionals
​
Speedy's Pest Solutions has been providing safe and reliable pest control services to California residents for 25 years. We are committed to the safety and health of our customers.
​
We are fully licensed by the Structural Pest Control Board of Sacramento. Using the latest equipment available and environmentally friendly products, you can trust us to keep you and your family safe. We are dedicated to keeping your home or business pest-free. Our products are eco-friendly, so your family and pets are safe.
​
Now is the time to prevent harmful predators from invading your home or business. You can rely on Speedy's Pest Solutions to deliver outstanding results time after time.
Call today or fill out our contact form to schedule an inspection.
Check out our snake fencing reviews at Yelp.com
Call Today For Free A Inspection!