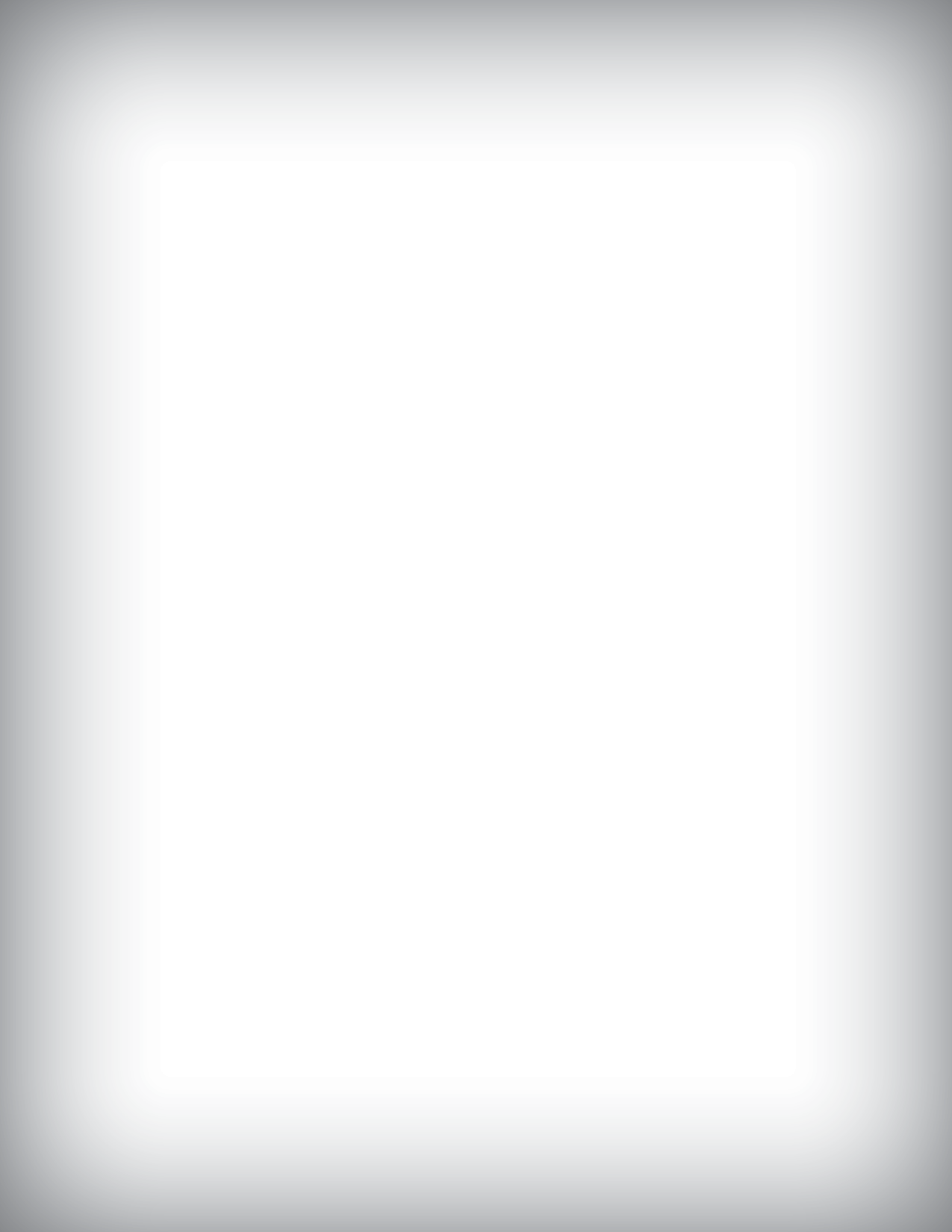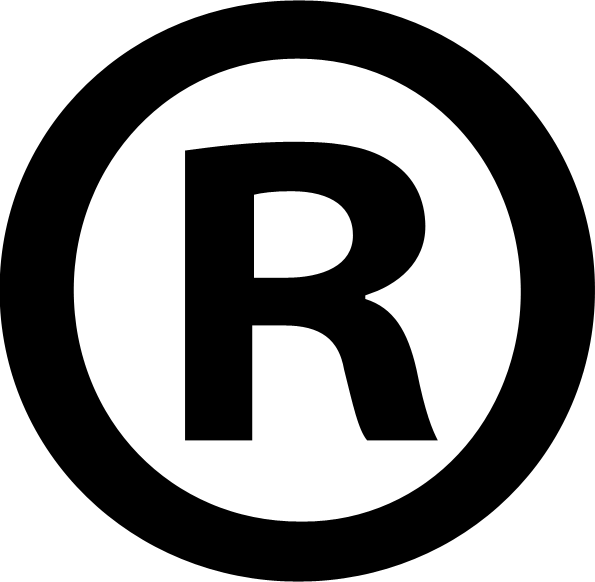 "Speedy's Pest Solutions provides pest control in Northridge, Los Angeles, Fresno, Palm Springs and surrounding cities within those areas"
Mon - Fri: 8am - 5pm
Saturday's: By Appointment Only
Wild Animal Removal Services
Live animals away from their habitat, not only pose a serious safety risk to you and your family but a serious health hazard as well. Let our wildlife removal service be your single solution to any and all of your pesky animal problems.

Speedy's Pest Solutions® live animal trapping and removal services are highly effective, and at the same time very humane. Our proven, wild animal trapping, deterrents, and relocation methods, offer the animal an opportunity to live another day.
Remove

Raccoons,

Opossums, Skunks & More...


Our Live Animal Removal Services Include:
Free Inspections
Raccoon Trapping, Removal & Relocation
Opossum Trapping, Removal & Relocation
Skunk Trapping, Removal & Relocation
Pigeon Control, Spiking, Netting & Deterrents
Dead Animal Removal, small or large
Deterrent of just about any nuisance live animal dwelling on your property
Structural Animal Proofing

Speedy's Pest Solutions also offers damage control and repair services. Any damage caused by nuisance wildlife can be repaired by one of our qualified service professionals. No job is too large or too small!
Call Today For Free A Inspection!