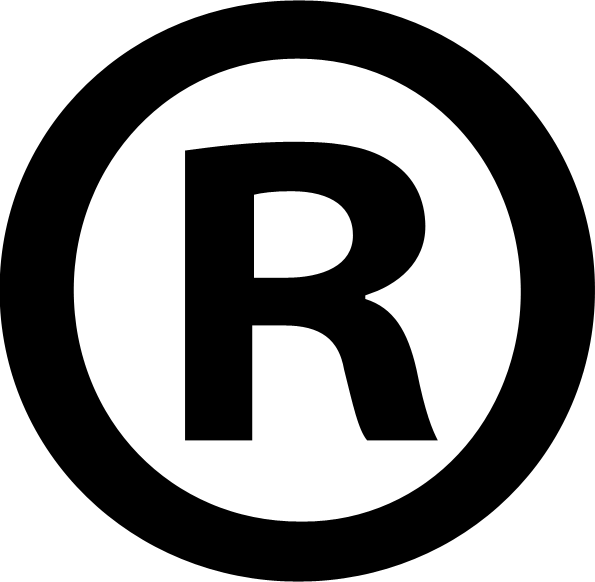 "Speedy's Pest Solutions provides pest control in Northridge, Los Angeles, Fresno, Palm Springs and surrounding cities within those areas"
Mon - Fri: 8am - 5pm
Saturday's: By Appointment Only
Pest Control in Los Angeles
Pest Control Los Angeles, CA
Speedy's Pest Solutions has been rated among the top pest control companies in Los Angeles. With 4.8 stars on Google and 4.5 stars on Yelp, you can take our customers' word for it that we deliver. Our service areas include the entire San Fernando Valley, Calabasas, Agoura Hills, and Westlake Village. Customer satisfaction is our goal and that is what puts us ahead of the competition. Big chains care little about the customer and more about the profit they make. If you are looking for quality pest control at competitive rates in Los Angeles, give Speedy's a call today!
Fully Licensed, Bonded & Insured
The team at Speedy's Pest Solutions has over 25 years of experience dealing with unwanted pests in just about any situation. That is why you can rest assured knowing that our team will tailor a pest solution to your unique pest problem. Whether you are looking for residential or commercial pest solutions in the Los Angeles area, your unwanted pests will be a thing of the past shortly after calling Speedy's!
Don't Hesitate
If you have unwanted pests in your home, don't hesitate to call us. Once a pest enters your home, things will only get worse the longer they are there. We offer free inspections to provide a solution to your pest problem as soon as possible. We can also provide botanical green products using state-of-the-art equipment if traditional methods are something keeping you from calling an exterminator today.
Speedy's Pest Solutions® pest control company in Los Angeles is open Monday thru Friday from 8am to 5pm. We offer same day or next day service, as well as on an "as need" basis. General Insect Services come with a 30-day guarantee to control or eradicate your existing pest problem, with no annual service commitment.
Speedy's Pest Solutions® services surrounding cities in your area such as Bel Air, Beverly Hills, Culver City, Burbank, Pacific Palisades, Santa Monica, El Segundo and others give us a call at 1-877-951-7378 for a free inspection!
Experienced Service Since 1994