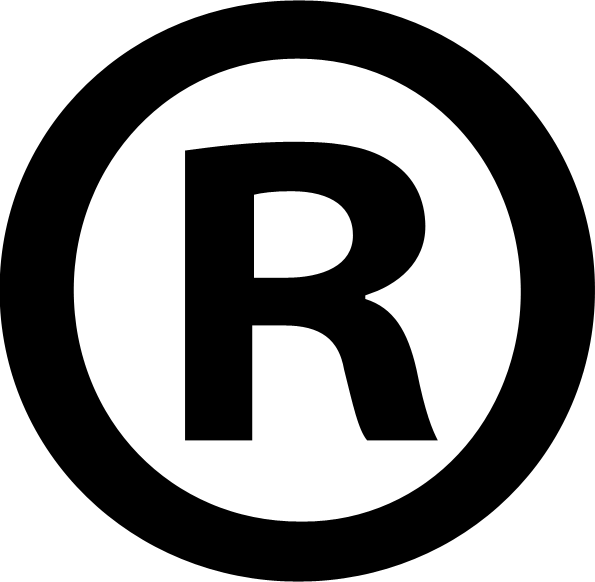 Speedy's Pest Solutions

local pest control services serves as a one stop pest control shop in Los Angeles, Fresno and Madera counties.
Pest Control - Fresno, CA
Speedy's Pest Solutions® pest control in Fresno is conveniently located. We service surrounding cities such as Clovis, Coalinga, Firebaugh, Fowler, Huron, Mendota, Orange Cove, Parlier, San Joaquin, Sanger, Selma, Fowler, Kingsburg, Kerman, Reedley and surrounding cities within the San Joaquin Valley. Providing competitive pest control services in Fresno tailored to adapt to all your pest control demands. While implementing solutions to solve all of your pest issues, Speedy's understands the importance of maintaining your property pest free on a regular basis.
We offer One Time, Monthly, Every Other Month, and Quarterly service plans; depending on the severity of your pest issues.


Have Pests in Your House? Contact the Experts from Speedy's Pest Solutions

Pests are creepy, uninvited guests that live on ceilings, walls, cracks, crevices and other places in your home or office. Pests such as ants, insects, spiders, bed bugs, fleas, snakes, bees, hornets, and wasps invade your property without invite. If you think that pests have invading your property, call the professionals from Speedy's Pest Solutions. Highly ranked by Google, we are known as best pest control Fresno and we have the knowledge and skills that get rid of pests from your property quick and effectively.


How do we remove pests from a property?

As a trusted and reliable pest control Fresno company, our experts will conduct an inspection of the entire property, both inside and outside. We check walls, ceilings, windows and doors, and even cracks on the floors where pests can harbor. Cockroaches and bed bugs lay its droppings and eggs, making it easier for us to locate where they are hiding. We then can create a plan to eliminate them , with little or no chemical usage as using traps and other eco-friendly products.

Once the work is done, we re-check the areas and provide tips and advice to our customers before leaving.


Why choose Speedy's Pest Solutions?

As the leading providers in pest control solutions, we have the skills and knowledge for removing pests from commercial and residential properties. We've been executing top-notch pest removal services for many years and have some of the most qualified pest control technician that inspect and offer removal solutions. We also offer flexible and competitive pricing.


Wrapping Up

Speedy's Pest Solutions is one of Fresno's best and most trusted pest control service providers. We can eliminate all kinds of pests that can cause unwanted health conditions and that spread disease.

Do you have a pest-related problem? No worries, book an appointment with us to remove all those intrussive pests from your property.
Speedy's Pest Solutions® pest control company in Fresno is open Monday thru Friday from 8am to 5pm. We offer same day or next day service. General Insect Services come with a 30-day guarantee to control or eradicate your existing pest problem, with no annual service commitment. Call 877-951-7378