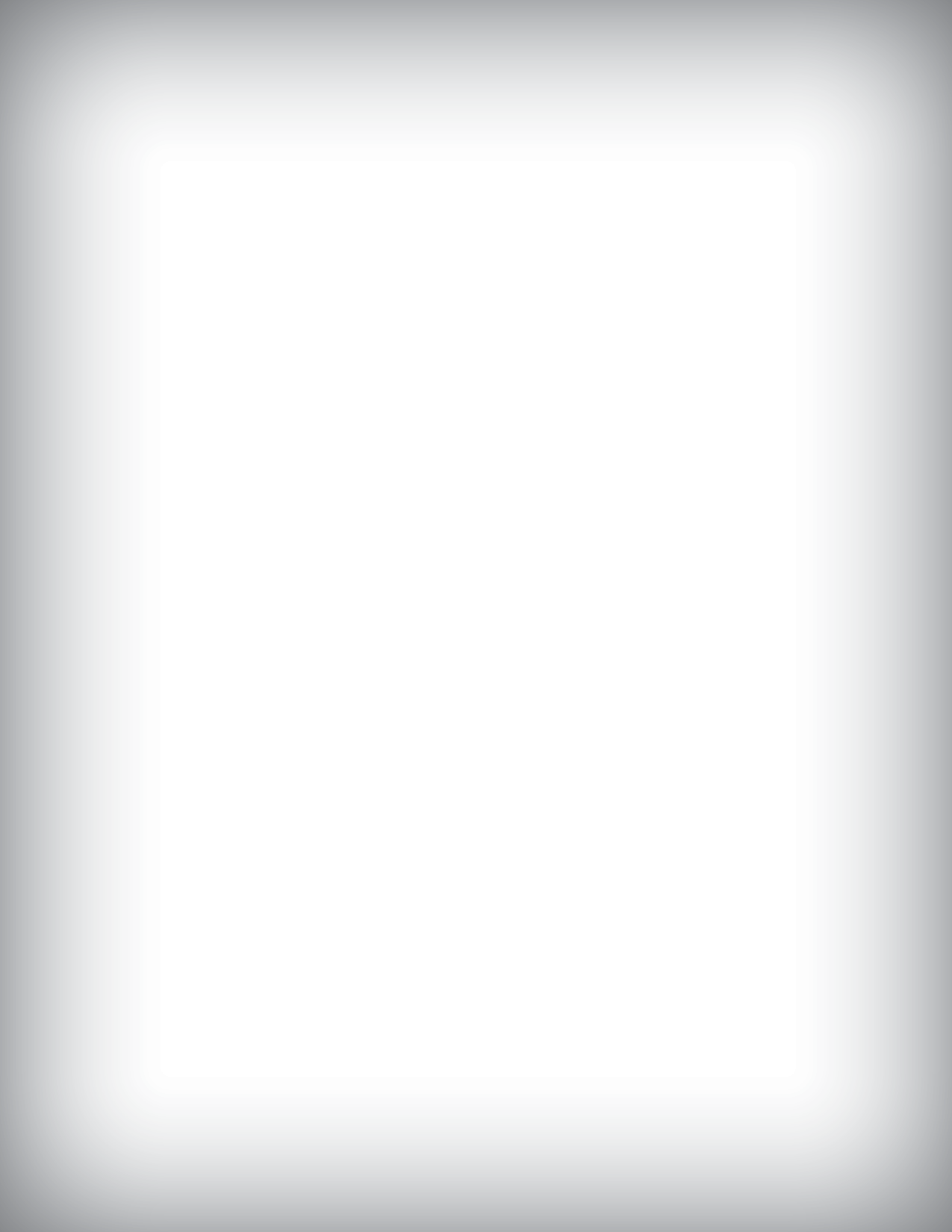 GENERAL PEST MANAGEMENT SERVICES
Snake Fencing Santa Clarita, Valencia, Stevenson Ranch
Speedy's Pest Solutions number one concern is the health and safety of you and your loved ones.
Your loved ones depend on a safe environment free of harmful insects and harsh chemicals.
That's why Speedy's provides innovative localized treatment methods. Our aim is to provide environmentally friendly pest control services for any pest infestation you may be facing, now and in the future!
We are committed to serving our customers with professionalism and excellence...Guaranteed!
Southern California is home to a vast amount of wildlife and many natural predators in general. If your home is located in the valleys, up on the hillsides, mountainous areas or developments, then you may have encountered a few natural but dangerous predators such as rattle snakes and other vertebrae animals. Speedy's Pest Solutions main concern in residential homes built on hillsides are rattle snake predators. They can make residence in landscaping, pool equipment and storage areas by entering in through property line gates and fence areas. We can proactively prevent this by animal and snake fencing your property line. In doing this you can have the peace of mind and security that snakes will not be able to invade your home, making it safe for you, your family and pets to enjoy.
Speedy's Pest Solutions can install 2 types of 1/4 " Galvanized Welded Wire on to your gate or property line fence to keep away snakes and other animal predators.
​
​
Black Vinyl Coating adds extra protection to conventional galvanized material and discourages snakes from entering
Check out our snake fencing review at Yelp.com
Call Today For Free A Inspection!